"Where there is love there is life."
Marriage is an institution of love that brings together two families of different cultures under one roof. And if you're looking to celebrate this special event with your partner, and your loved ones, you may be looking for the best resort that would suffice all your needs and make your dream day even more beautiful.
Wedding and Marriage resort in Jharkhand
Are you looking for the best wedding and marriage resort in Jharkhand? Or You want to opt for a destination wedding in Jharkhand. Finding that perfect marriage hall in Jharkand that would make your special day even grander is a big task. Let's dive into a list of some Royal resorts for weddings.
Royal Resort
The Royal Resort will be best for you if you want a good resort at a low price in Jharkhand.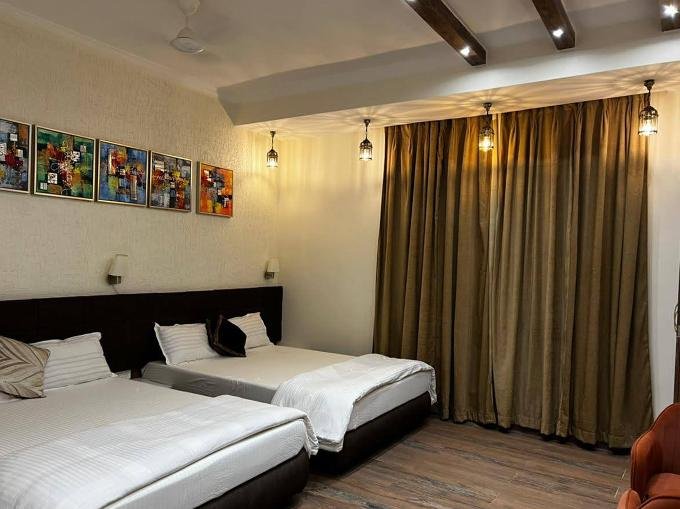 Royal Premium Resort
The Royal Resort will be best for you if you want a good resort at a low price in Jharkhand.
The Best Facilities of Stoneberry Resort for the Wedding
Stoneberry Resort provides the best facilities in the country to suit a wide range of needs. The resort provides conference rooms, banquet halls, and a range of dining options for guests.
The best facilities of Stoneberry resorts include the beautiful beaches, 22 acres of lush green garden, well maintained swimming pools, restaurant and bar facilities, banquet halls and conference rooms, spa and health club, live music, wireless internet and many more.
Team member - team with slider is stunningly effective
team member plugin
that permits you to list of your employees, team members, support team on your site.
Why choose Stoneberry for a wedding and marriage in Deoghar?
Now that we have read about the different other resorts, we would personally suggest Stoneberry Resort as our top choice for the following reasons. Here is the list of the best facilities of Stoneberry resort for weddings.
With timeless luxuries, top-notch hospitality services, aesthetic decors, and incredible food
Swim a few laps in the sparkling swimming pool with a waterfall, Stoneberry is surely your go-to-destination for your D-DAY.
It provides the perfect setting for your wedding and gives the most dreamy start to the new chapter of your life.
You can wake up to the picturesque views of the lawn and garden area and experience luxury in nature's lap.
You can book rooms/floors with private terraces offering views of beautiful surroundings which adds more colors to your big day.
The property provides airport/railway station transfer services so that you can have a hassle-free journey.
Book Your Luxury Resort In Jharkhand