Welcome to Stoneberry By Wedlock Greens – Luxury Resort In Jharkhand
"Stoneberry By Wedlock Greens is a luxury resort in Jharkhand because we provide quality-based services to our guests. Nowadays, before booking a resort, people mostly check the service and reputation of the resort. Therefore we provide all the current services to our guests to make their holidays memorable, and we are the best resort in Jharkhand.  
Stoneberry By Wedlock Greens resort is also suitable for destination weddings, and guests will get their demanded services for making their wedding memorable, so we are the best Wedding resort in Jharkhand. We offer budget friend rooms to guests with full comfort per their requirements. When you search for the Jharkhand resort, you will get various types of the resort, but you should consider us for making your event memorable. 
The location of Stoneberry By Wedlock Greens is ideal for the guests and is surrounded by greenery. If you are a nature lover and want quality time, you should visit Stoneberry resort in Jharkhand. 

Inhouse Restaurant
Fitness Gym
Delicious Food
Rooms And Suits
Stoneberry By Wedlock Greens is the best resort in Jharkhand because there are various types of luxurious rooms and suits for the guests. All the rooms in this resort are well furnished and offer quality-based services to the guests. So we are a luxury resort in Jharkhand, and we prioritize the guests' comfort. So, if you are looking for modern amenities and room services at Jharkhand resort, feel free to contact us to make your weddings and holidays unforgettable.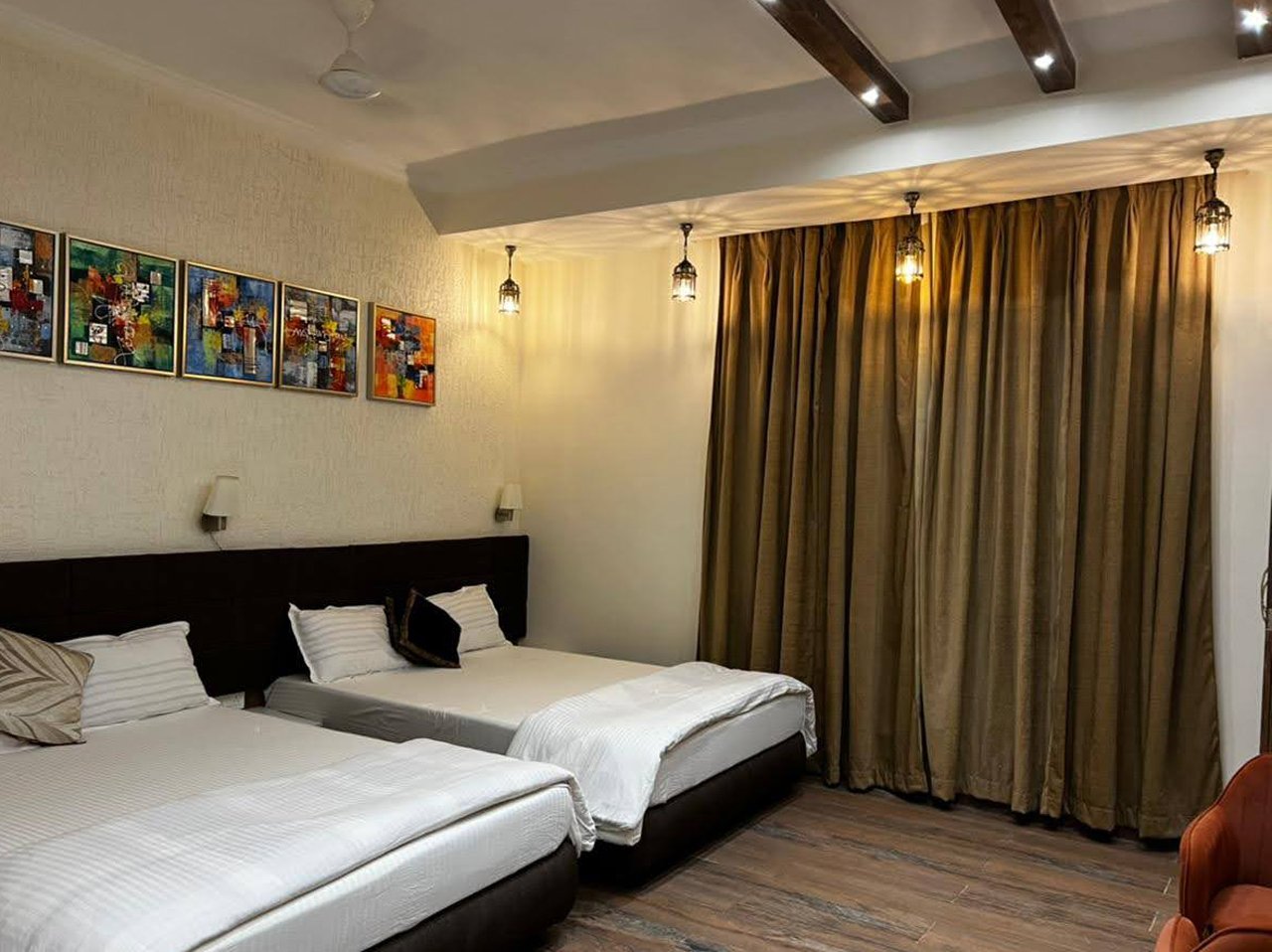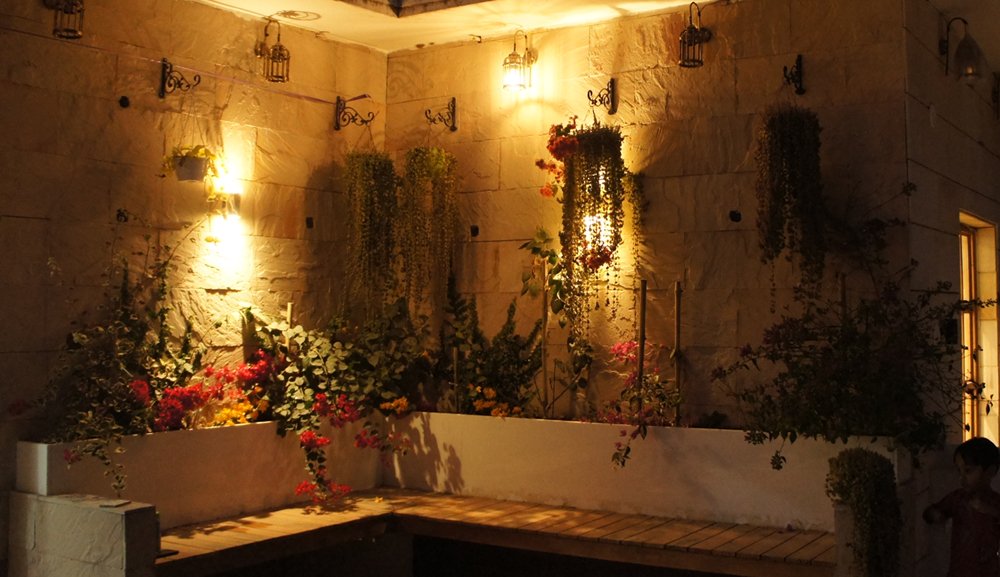 Know About Us – Best Luxury Resort In Jharkhand
Discover what makes us elite
Our well-equipped rooms celebrate expansive spaces, state-of-the-art amenities, and scenic brilliance for an indelible stay at our resort in Dhanbad. These accommodations personify ultimate extravagance with its star offerings like flat-screen TVs, luxurious rooms, tea, and coffee-making facilities, and attached balconies.

Testimonials
Are you looking for the best and most luxurious resort in Jharkhand? If yes, there are no worries because Stoneberry By Wedlock Greens Resort is one of the luxury resorts in Jharkhand, providing you with quality-based services at an affordable cost.
Really great experience staying here. I will visit again and be assured about their service. I got top quality service.
So calm and quiet. And specailly I am happy about their amenities. Room and bathroom was very clean. Staffs are very humble. What else do you need for a good holiday stay...