Marriage is that day that every bride and groom dreams of and for them every tiny detail from their wedding is super important. Right from the wedding decor to their bridal outfits, everything needs to be perfect and 'on point'. But the most important thing is choosing the perfect wedding venue. It can make or break your dream of the most exotic wedding.
Wedding and Marriage Resort in Asansol
In search of the best wedding venue in Asansol? Don't know which marriage hall in Asansol will suffice all your needs. Don't worry as we are here to help you. Here is a list of some royal and premium resorts exclusively for you.
Royal Resort
Stoneberry is a 5 star Resort. One of the most prominent features of this Resort is it's location. The location is quite convenient because it is close to shopping centers and business centers. Many weddings also take place at this hotel due to its spacious accommodation.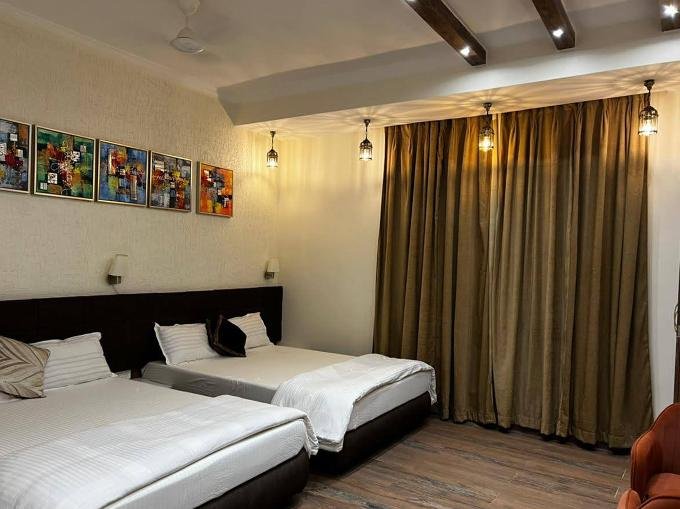 Royal Premium Resort
Stoneberry's Royal Premium Resort is the best Resort for marriage. The resort offers a perfect backdrop for your wedding and reception. This is a place where you can do everything you have planned for the most memorable event of your life.
Why Choose Stoneberry for Wedding and Marriage in Asansol?
Now that we have read about the different other resorts, we would personally suggest Stoneberry Resort as our top choice for the following reasons. Here is the list of the best facilities of Stoneberry resort for weddings.
With timeless luxuries, top-notch hospitality services, aesthetic decors, and incredible food
Swim a few laps in the sparkling swimming pool with a waterfall, Stoneberry is surely your go-to-destination for your D-DAY.
It provides the perfect setting for your wedding and gives the most dreamy start to the new chapter of your life.
You can wake up to the picturesque views of the lawn and garden area and experience luxury in nature's lap.
You can book rooms/floors with private terraces offering views of beautiful surroundings which adds more colors to your big day.
The property provides airport/railway station transfer services so that you can have a hassle-free journey.